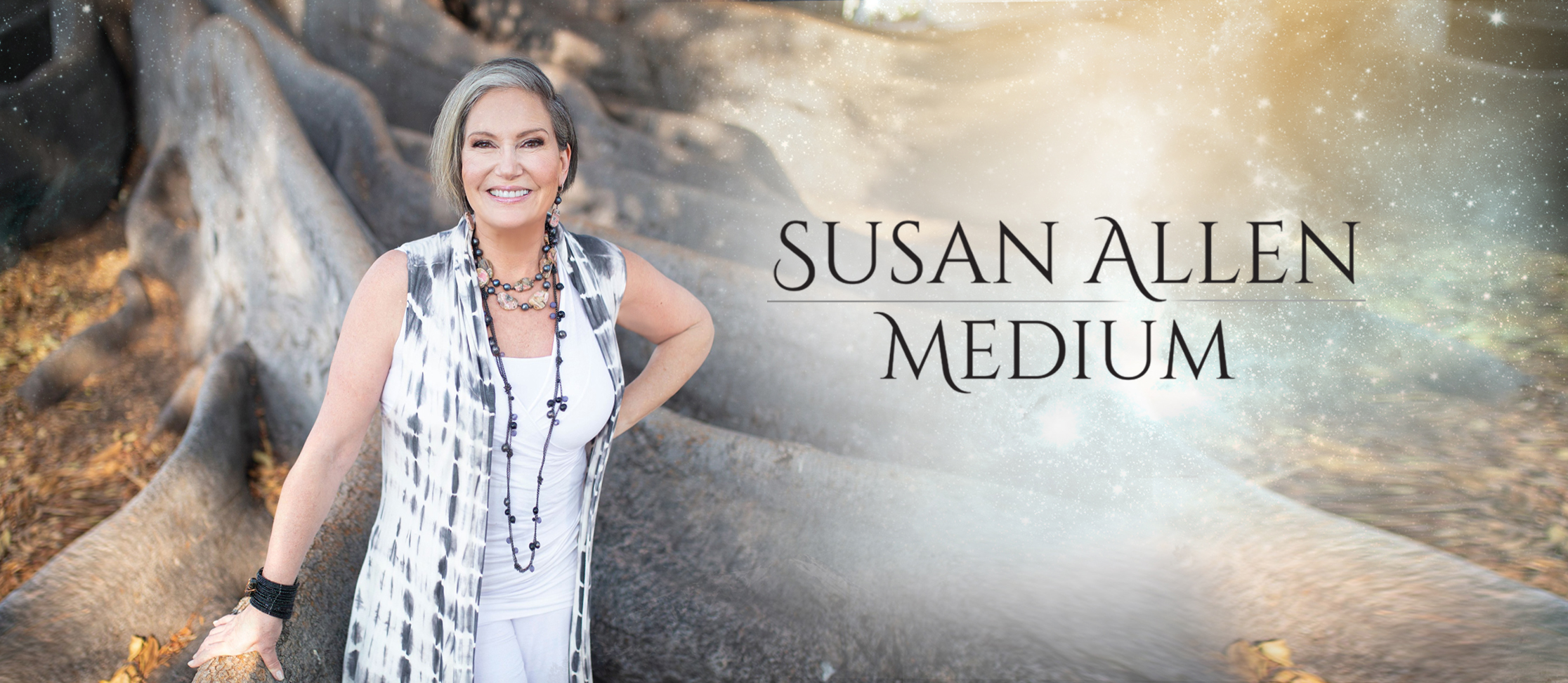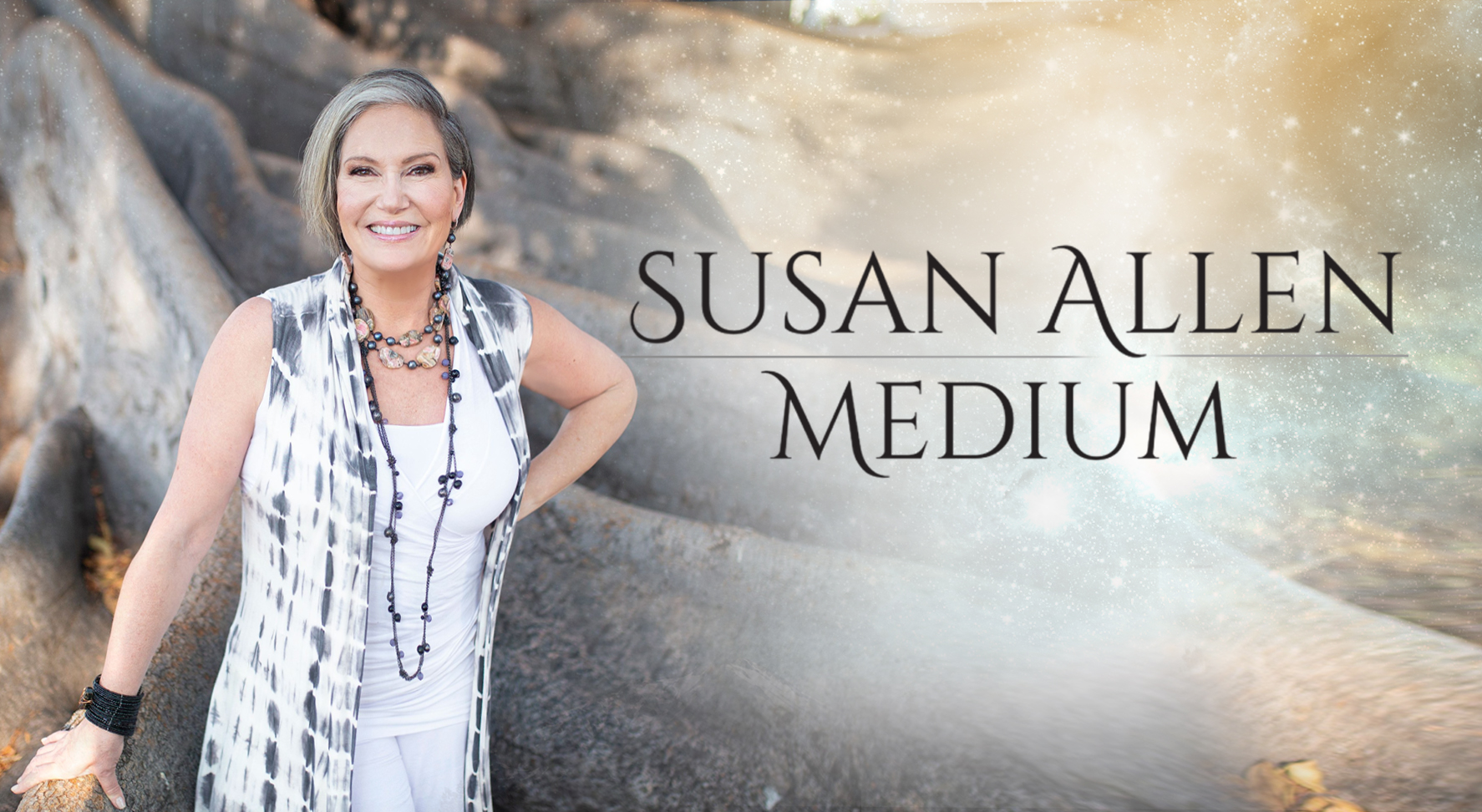 SUBSCRIBE TO OUR NEWSLETTER.
Join the Susan Allen Medium community to receive promotions, newsletters, and information about upcoming events!
Susan has helped countless clients connect with loved ones and pets, present and passed.
The messages she conveys are profound, insightful, and deeply touching.
To learn more or to schedule a Soul Speak session with Susan, please click below.