Susan Allen is an intuitive healer and medium who began studying mediumship and mysticism in her late teens. She can connect with all life and all souls, including animals, at their soul level. She has been communicating with animals on a deep soul level since childhood. She calls what she does, SOUL SPEAK, a name that came to her through meditation.
Clients from around the world have benefited from the work of Susan Allen. She communicates messages about clients' loved ones and pets, present and passed. The information she provides is insightful and transformative. Susan provides specific, precise details that will BLOW YOU AWAY! Every session is unique.
What makes Susan's gift truly special is her ability not only to communicate on a soul level with humans, but her gift to channel animals through SOUL SPEAK. Susan's genuine love for animals is evident by the authentic readings she gives. Her readings are insightful, powerful, and truly useful to you and your pet's environment and well-being.
There will be no doubt in your mind that she has connected to your pet or deceased loved ones, whether your pet is living or crossed over. Through both her healing work with pets and people, Susan is able to use animals to help heal their people and environment. She brings information that no one else could possibly know about you and your pet.
Book your Personal Soul Speak or Animal Soul Speak session today!
"I am grateful for the gift of animal communication and the capacity for connecting deeply with people.  I find that the sessions are therapeutic for humans and animals with which I communicate.
Thank you for allowing me the privilege to share this gift with you and your animals."
Susan Allen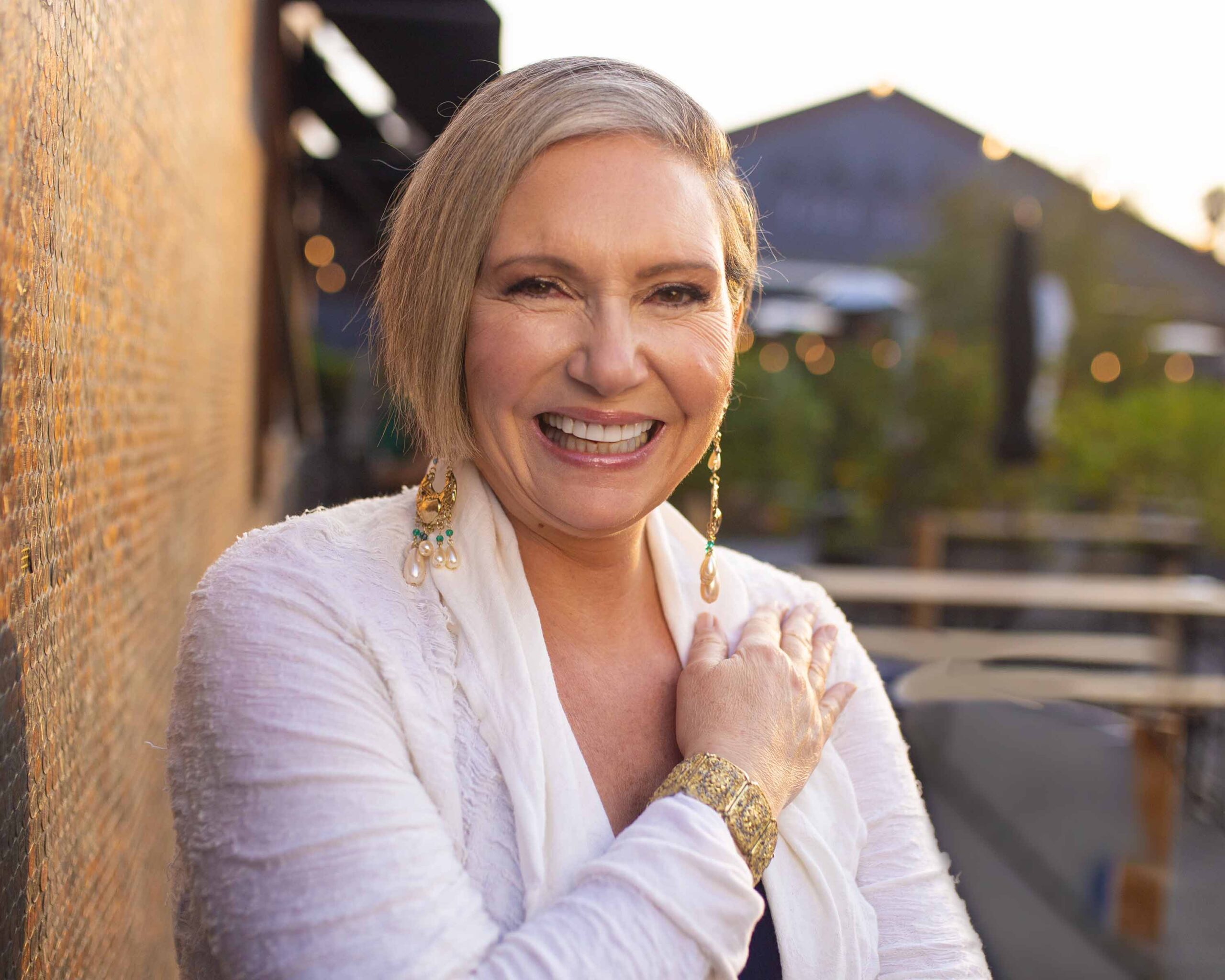 FAMILY BONDS ARE NEVER BROKEN
Susan, I want to thank you so much not just for bringing through my Father and the Love of My Life last night, but the joyful, loving energy that you were able to bring through along with them. I was so high driving home, I kept having to remind myself that I didn't have a glass of wine or two. I woke up this morning feeling hungover, but in a good way. I love the way you read. It's gentle and sweet and, of course, filled with evidence. A big thank you too, for bringing through my cousin's little 8 year old boy. THAT was so amazing for me. I had not thought of him in years and that was a HUGE message for my life. Thank you. All the best to you, Susan, Magdelena
SOUL SPEAK WITH HUMANS AND PETS
Wow. I'm still processing my reading with Susan today about my 1 yr. old Australian Shepherd puppy. I've always had the feeling that he knew things i didn't know somehow and was "special" and put with me for a bigger reason. Susan picked up on that also right away. She told me she felt like he was one of my guides for my spiritual awakening, here to give me courage and assist with my growth and the growth of my business. She said part of his purpose was to keep me aligned and healthy. I have NO DOUBT about any of that. During the reading, my grandmother also came through with messages for me. It was so incredibly affirming for me for a few questions i've always had and really wanted to talk to her about. Clearing she already knew what those questions were. And she already knew about my deepest darkest secret on the planet and had my back without judgement. It was quite overwhelming but such a relief to find out everything we talked about today. I'll be processing it for a while but couldn't be more grateful for Susan and her abilities and her compassion. — Loree H.
CONNECTING SISTERS ON TWO CONTINENTS
During a session with a cat breeder who sought information about her cats, it was clear to me that her sister in Russia, with whom she had not spoken for quite some time, was having neck pain. Within days the cat breeder confirmed her sister in Russia had severe medical issues with her neck.
UNEXPECTED WELCOMED PREGNANCY
At the start of a recent session, I clearly saw a baby in my client's belly. Until that moment, she had no idea she was pregnant. She was elated. Spirit has communicated to me messages on future births, the child's disposition, and gender easily and effortlessly.
Don't miss out! Susan hosts online spiritual Zoom Events every month.