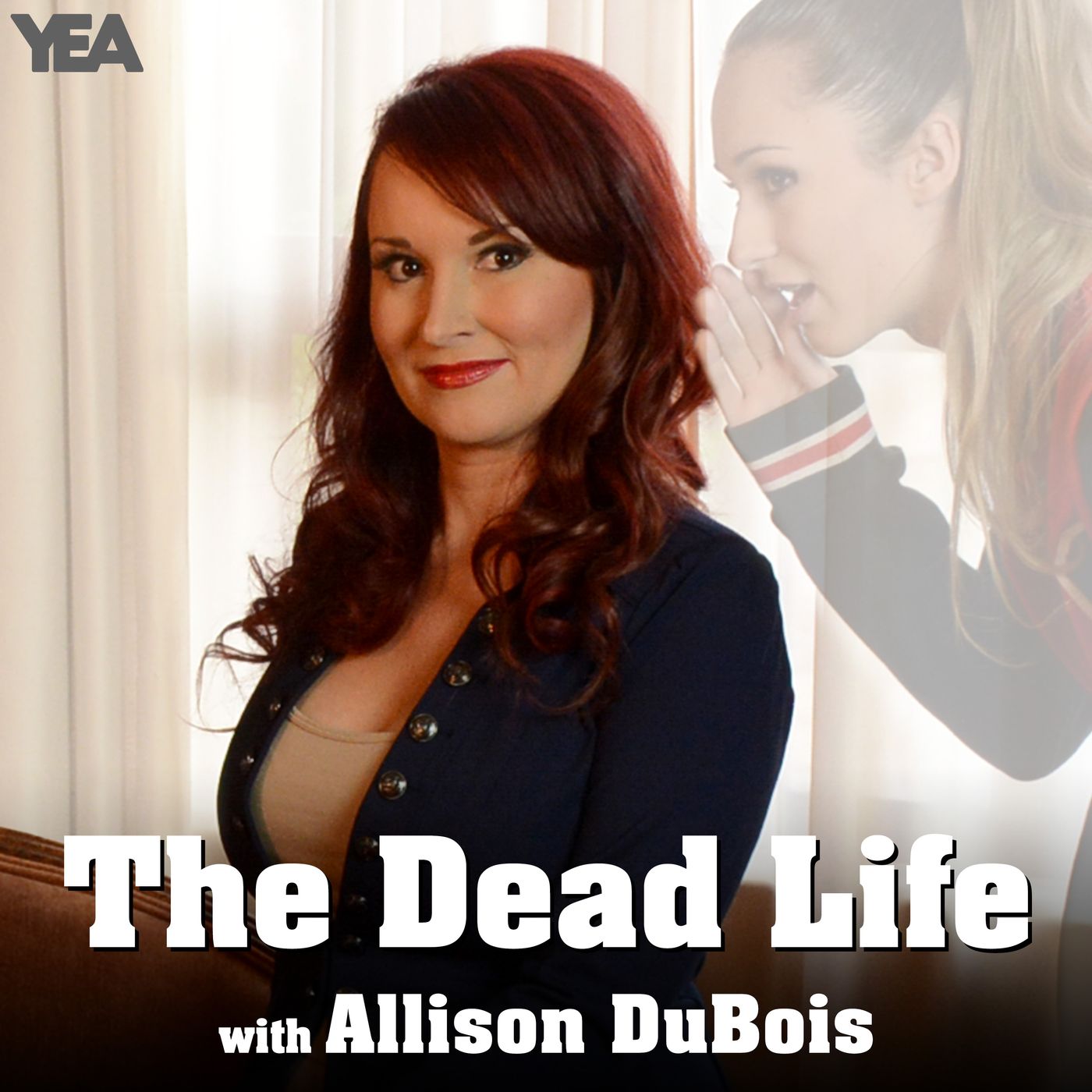 Interview with Medium Allison Dubois about the beginning of my mediumship journey and my connection with animals.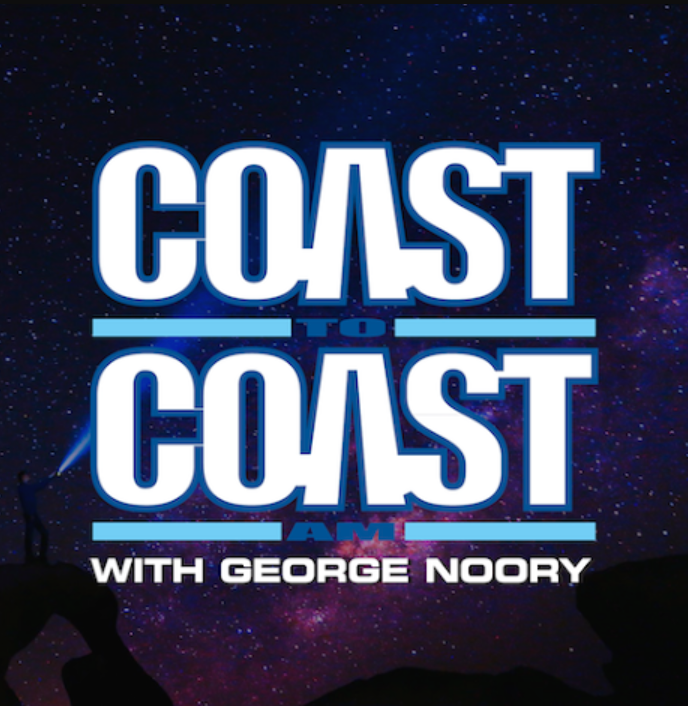 Spoke with George Noory about the impact that animals have on us and the importance of their presence in our lives.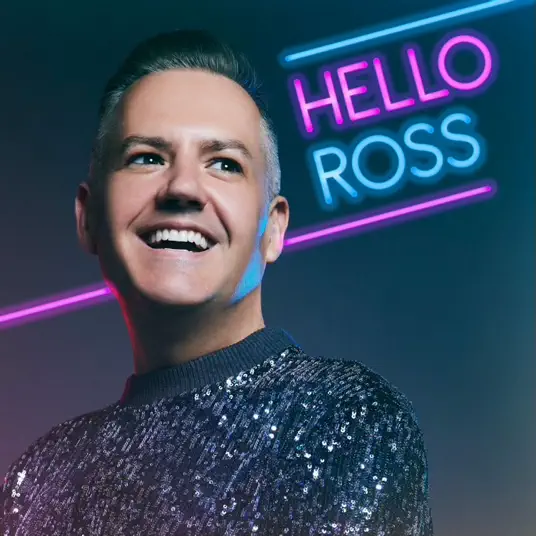 Guest appeared on Ross Matthew's podcast "Hello Ross!" where we discussed the afterlife and our loved ones in Spirit.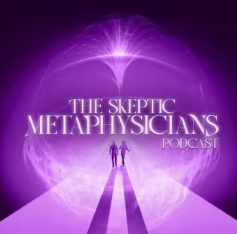 Susan Allen discusses the past traumas of rescued animals, while striving to deepen the bond between humans & beloved pets.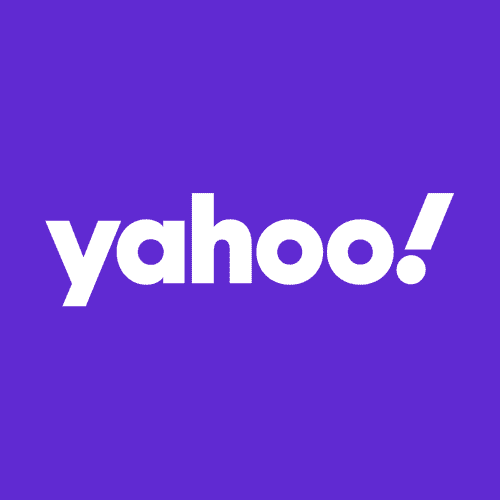 Interview with Eleanor Fleming from PA Real Life about Susan's life and how she came to realize she could communicate with Spirit.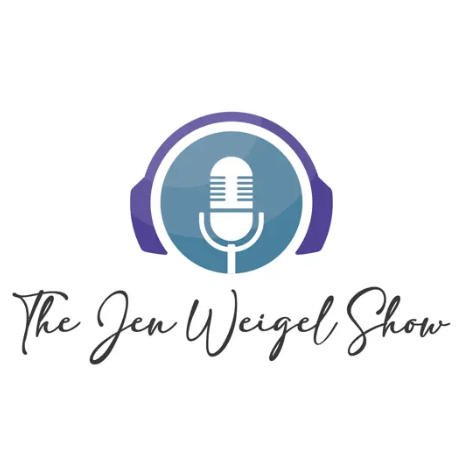 Jen interviews Susan Allen about how she came into her gifts after overcoming her overwhelming anxiety.
Interview with Alea Lovely about all things related to speaking with animals in Spirit.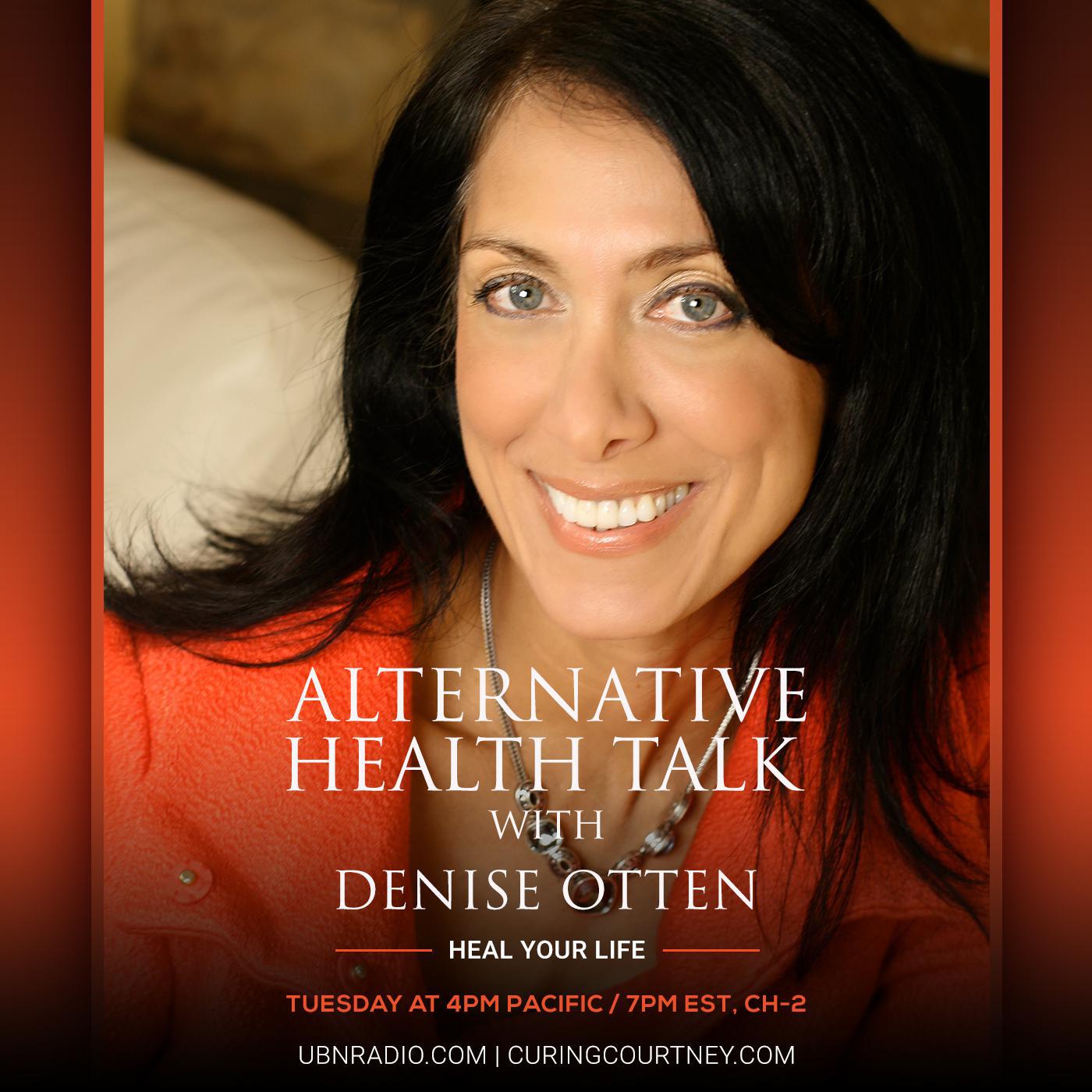 Focusing on Susan's animal communication abilities and how she can help heal others.
"I am grateful for the gift of animal communication and the capacity for connecting deeply with people.  I find that the sessions are therapeutic for humans and animals with which I communicate.
Thank you for allowing me the privilege to share this gift with you and your animals."
Susan Allen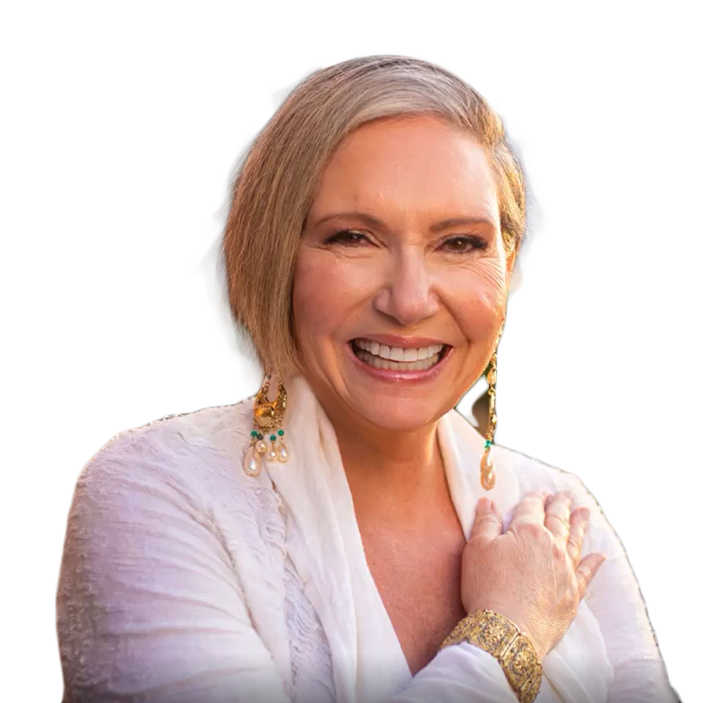 Don't miss out! Susan hosts online spiritual Zoom Events every month.