Contact Susan Allen Medium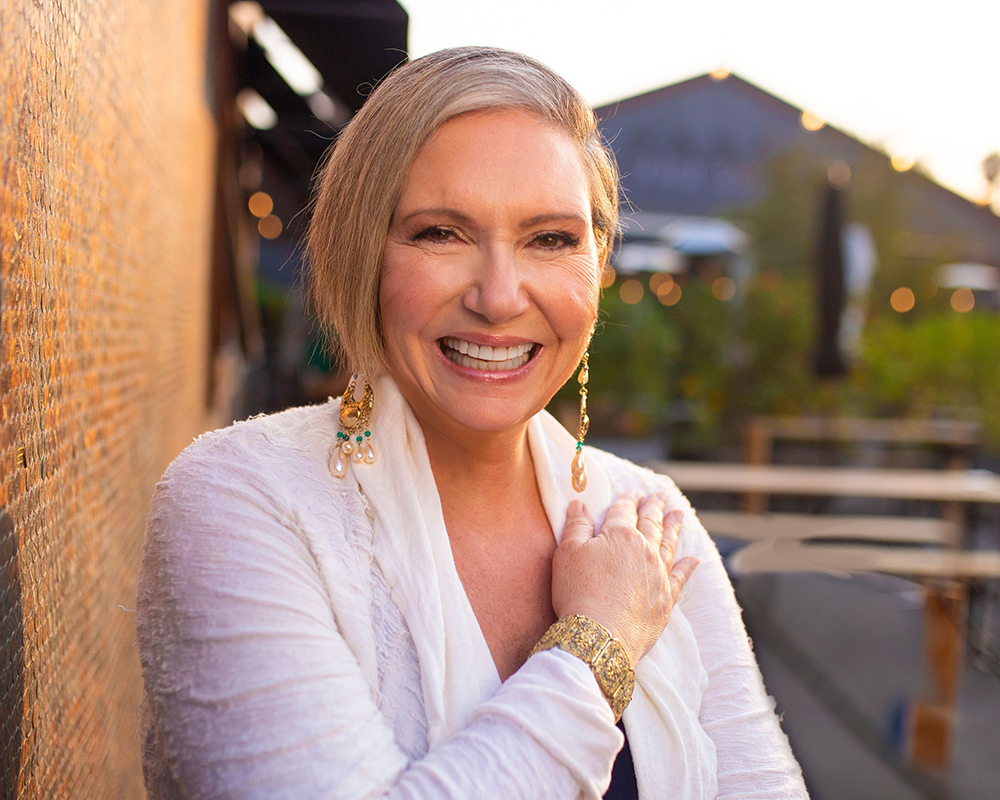 If you would like to book a reading with Susan Allen Medium, please click here:  Personal Soul Speak or Animal Soul Speak 
For Podcast Guest Appearances, In Person Event Requests, or other general inquiries for Susan, complete the form below:
Join the Susan Allen Medium VIP List
Stay in touch with Susan Allen, receive her monthly newsletter, event announcements, or invites. Sign up now for a special welcome gift!
Don't miss out! Susan hosts online spiritual Zoom Events every month.
FAMILY BONDS ARE NEVER BROKEN
Susan, I want to thank you so much not just for bringing through my Father and the Love of My Life last night, but the joyful, loving energy that you were able to bring through along with them. I was so high driving home, I kept having to remind myself that I didn't have a glass of wine or two. I woke up this morning feeling hungover, but in a good way. I love the way you read. It's gentle and sweet and, of course, filled with evidence. A big thank you too, for bringing through my cousin's little 8 year old boy. THAT was so amazing for me. I had not thought of him in years and that was a HUGE message for my life. Thank you. All the best to you, Susan, Magdelena
SOUL SPEAK WITH HUMANS AND PETS
Wow. I'm still processing my reading with Susan today about my 1 yr. old Australian Shepherd puppy. I've always had the feeling that he knew things i didn't know somehow and was "special" and put with me for a bigger reason. Susan picked up on that also right away. She told me she felt like he was one of my guides for my spiritual awakening, here to give me courage and assist with my growth and the growth of my business. She said part of his purpose was to keep me aligned and healthy. I have NO DOUBT about any of that. During the reading, my grandmother also came through with messages for me. It was so incredibly affirming for me for a few questions i've always had and really wanted to talk to her about. Clearing she already knew what those questions were. And she already knew about my deepest darkest secret on the planet and had my back without judgement. It was quite overwhelming but such a relief to find out everything we talked about today. I'll be processing it for a while but couldn't be more grateful for Susan and her abilities and her compassion. — Loree H.
CONNECTING SISTERS ON TWO CONTINENTS
During a session with a cat breeder who sought information about her cats, it was clear to me that her sister in Russia, with whom she had not spoken for quite some time, was having neck pain. Within days the cat breeder confirmed her sister in Russia had severe medical issues with her neck.
UNEXPECTED WELCOMED PREGNANCY
At the start of a recent session, I clearly saw a baby in my client's belly. Until that moment, she had no idea she was pregnant. She was elated. Spirit has communicated to me messages on future births, the child's disposition, and gender easily and effortlessly.