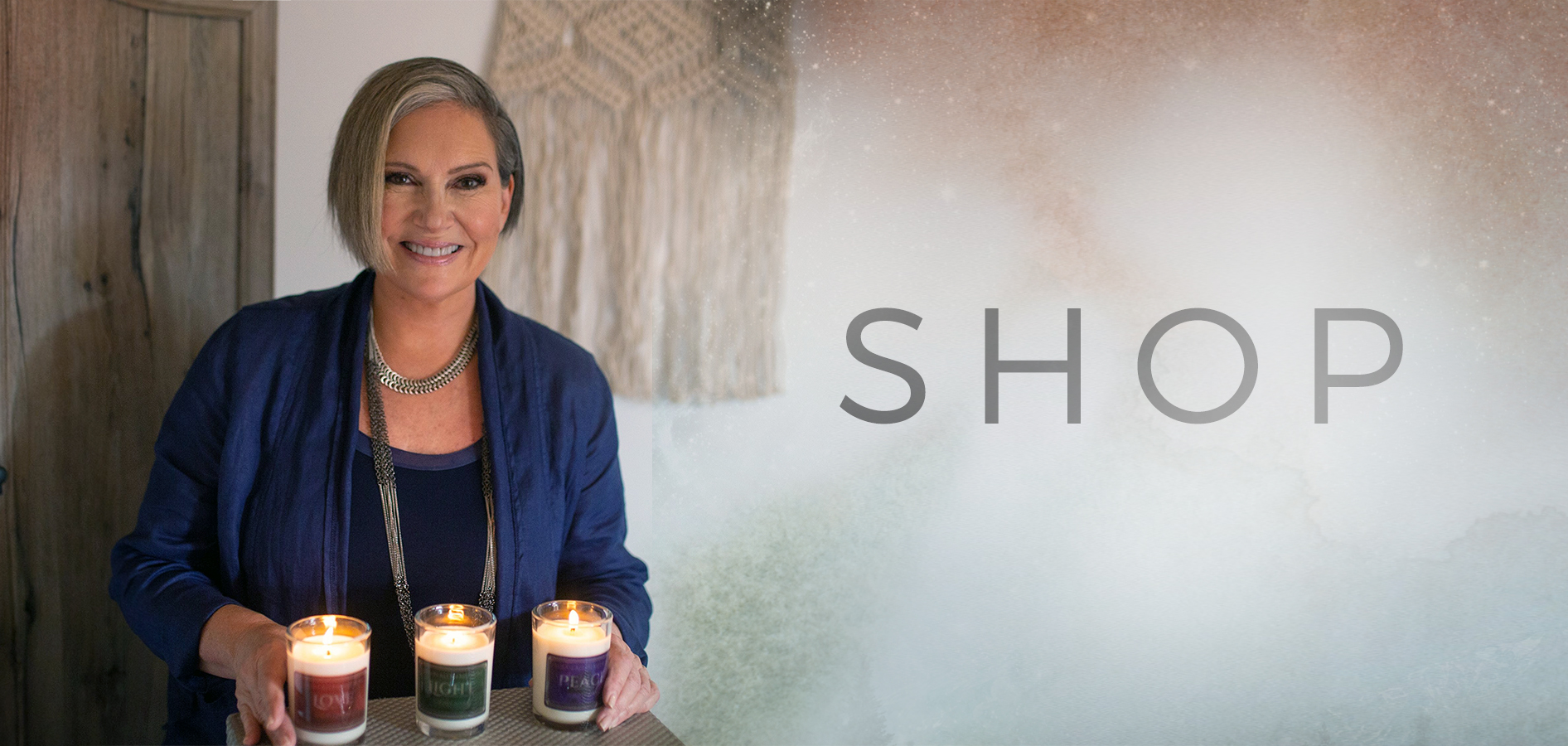 Each candle is carefully crafted with Reiki Love and each essence helps magnify the aspect on its label – Love, Light, and Peace.  I hope you enjoy these candles as much as I have enjoyed them over the years in my Soul Speak practice.  
I burn these candles as my ritual during meditation and my sessions. They're special and not meant to be burned longer than 2 hours at one time.
With love, Susan
Non-toxic candles are environmentally responsible for you and the earth. Our candles are made with American soy wax, non-toxic, phthalate free fragrance and essential oils, and lead free cotton wicks. Each candle is specially formulated to give you the longest, cleanest burn with unique aromas to create a special ambiance.